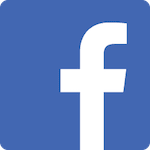 Great environment to train. The instructors are knowledgeable and professional and the students have a great mindset. One of the best places I've ever trained.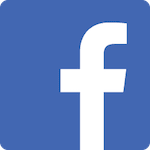 Great teachers, great team, lots of fun and good training!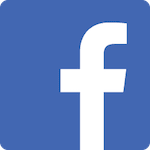 I know what you're thinking. These guys choke people, right? I can't do this, it's crazy! No it's not. Garry Tonon and his great group of instructors provide a safe and welcoming environment for all students, from experienced to newbies. It's a pretty interesting dichotomy, the ultimate individual sport where two opponents face off and submit each other, but at the same time each of those opponents is teaching and helping the other to strengthen his game and benefit the school. It really is a family. Swing on by and try a class, you will NOT be sorry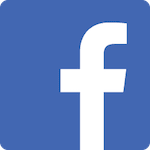 I was in town from Boston for the week and they welcomed me to train all week. Top-notch academy and super friendly team. Awesome facilities and instructors! Thank you again for welcoming an out-of-towner.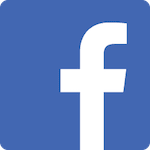 Coaches are excellent and the mats are kept super clean. Everyone at this gym is super friendly and welcoming. If you're in the area, definitely give this place a visit!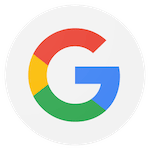 Garry is awesome! A world class athlete and instructor. Family friendly atmosphere and great kids program as well!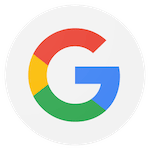 My boys love coming here. The instructors are great and the atmosphere is very friendly and welcoming to all ages and skill levels.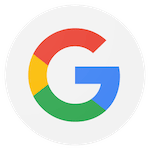 Great bjj classes with really good instructors. I saw on the internet the head coach Gary submitted Shinya Aoki, a legend of mma and submission wrestling. They are a very up to date bjj gym with the latest techniques and active current practitioners and fighters.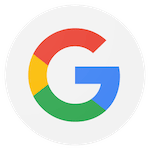 I can't say enough about this place. Besides the world class teaching, everyone here treats you like family. This place has really challenged my growth and I can't imagine training anywhere else.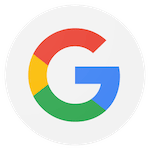 World class level of instruction yet still has a fun, playful, family oriented atmosphere. Love this place and will continue to drive past the many other martial art academies on my way here each day.